Good news everyone!
About a week ago, I decided to be a guinea pig and see if the European projector headlamps fits on the NA fiesta st's. Since there was so much commotion with the previous Fiesta's compatability, it was a bit risky of a project.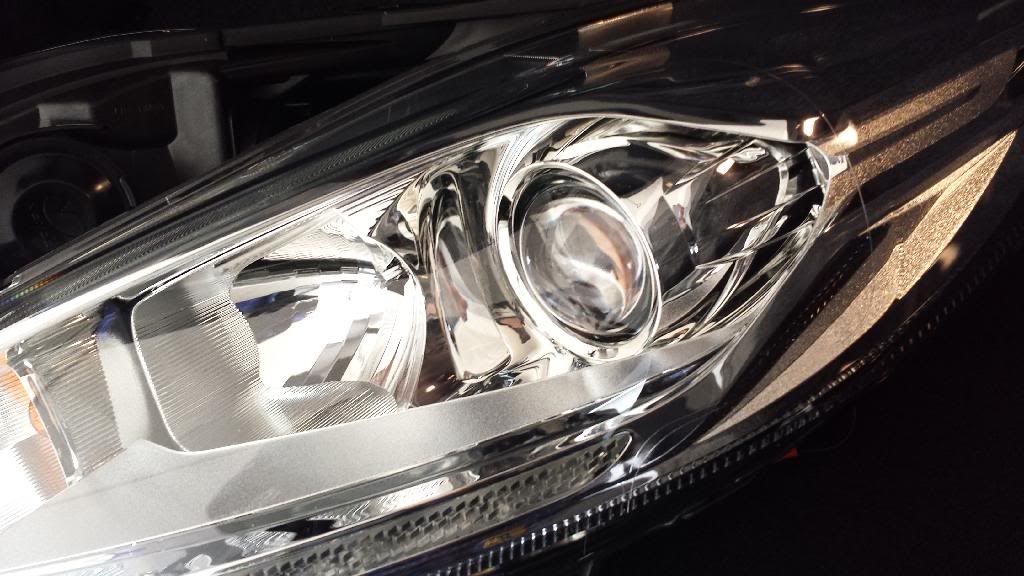 I received the headlights today and they FIT! Perfectly, in fact. Even better news is that 90% of the wiring is same as the NA wiring. Only thing that you'll have to wire is the LED DRL and Headlight adjustment motor, if you have switch and other stuff.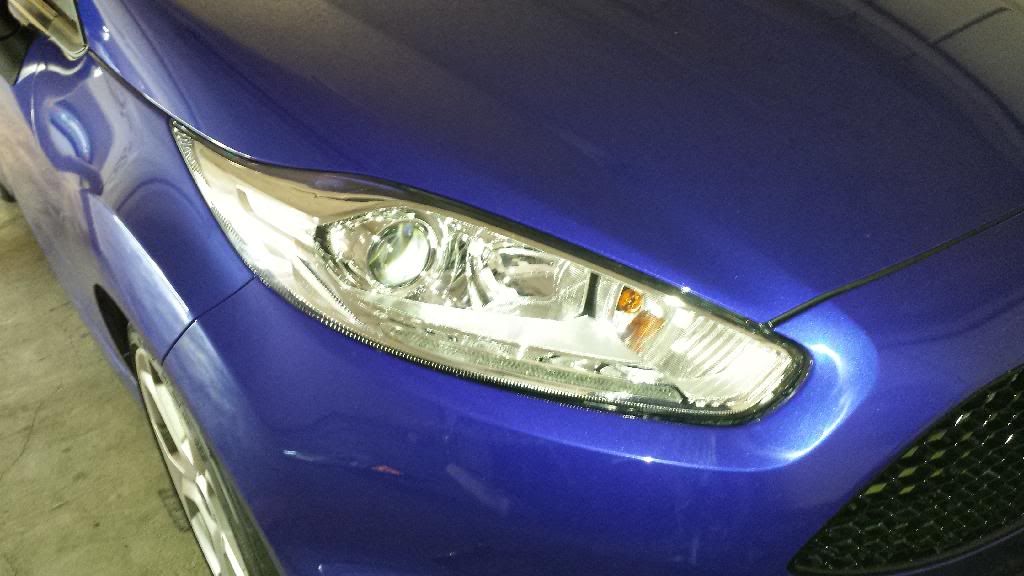 I will keep you guys updated with the LED wiring soon...
I apologize to anyone had to read this in Farnsworth's voice.