GarageLine.com: Fiesta ST Accelerator Pedal Mount Kit
Fits 2013-2017 Fiesta ST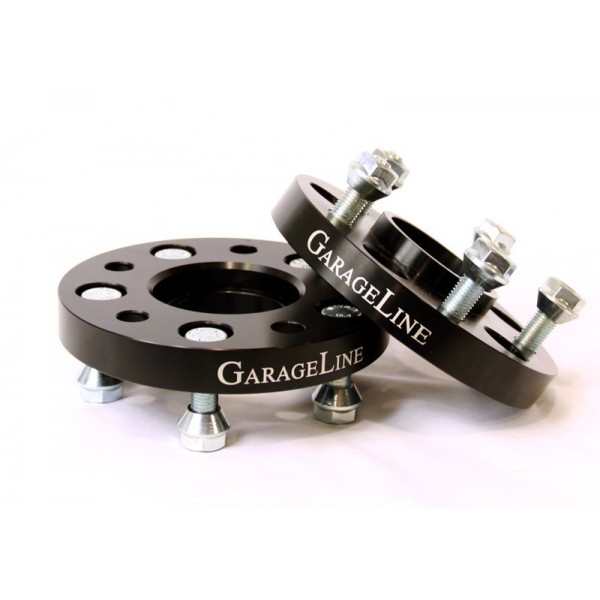 Introductory Sale: $85
Info:


The GarageLine Fiesta ST Accelerator Pedal Mount FiST-APM Patent Pending is the first to offer a one piece design to adjust pedal height and lateral placement. The APM moves the pedal up from the stock position making the accelerator pedal closer to the height of the brake and laterally closer to the brake pedal for ease of blips of the accelerator or even heel toe braking if you are inclined.
Designed to be a functional modification for everyday use much like an short shifter assembly. The APM is designed in house using our CAD modeling software and tested on real cars to ensure the results of a great final product. These are built on our in house HAAS VF3 we use 6061 billet aluminum to make these sturdy pedal mounts.
30mm height
Installation is easy can be done with basic tools. Install time should take no longer than 15 minutes. All hardware required will be included in the kit to make installation a breeze.
https://garageline.com/2013-fiesta-st/101-garageline-2013-fiesta-st-accellerator-pedal-mount.html
[email protected]
240-516-8863