Discussion Starter
·
#1
·
We started offering Hexis 3D Carbon Fiber Vinyl wrap just over three years ago (middle of 2010) after exhaustive research and product testing. It was head and shoulders above what was on the market in 2010, and despite 3M's recent launch of wrap specific materials (1080) we still feel it is the best material out there. If you are looking for a dry carbon fiber wrap, this is the ticket
3D Textured Carbon Fiber Film Now Available at Headlight Armor!
Guaranteed Lowest Domestic Delivered Price 60" Wide Rolls of Carbon Fiber Wrap! We will not be undersold.
Hexis 3D Carbon Fiber Film is a revolutionary material manufactured by Hexis S.A. under ISO 9001 standards. HX30000 films are Cast vinyl's specially designed for full vehicle wraps - unlike other materials you may have seen from other manufacturers. The film is a multi-layered 3D / textured / structured cast PVC vinyl. It's textured / 3D / woven looking surface catches light just like true dry carbon giving it a rich depth as well as a tactile response! Because of its extreme flexibility, high conformability, HEX'Press adhesive facilitates air egress thus avoiding bubbles and creases during application - fast and risk free applications are practically guaranteed. It is particularly recommended for complex compound curved surfaces and long-term outdoor applications. Hexis HX30000 is the ideal high-end solution for vehicle applications with long life cycles.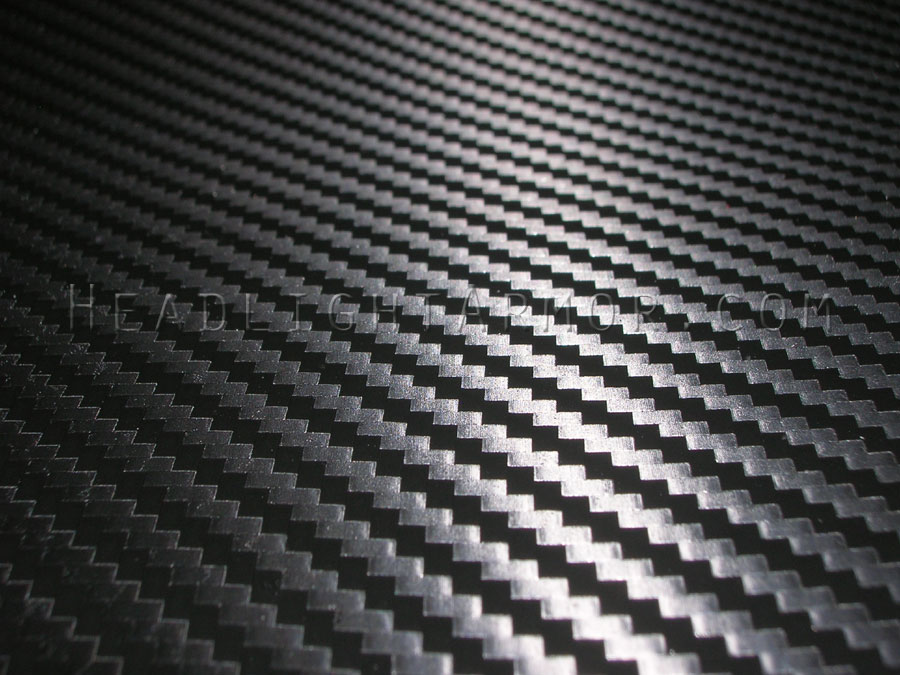 The material is very flexible and highly conformable. What can you cover? You can overlay almost anything with a clean smooth surface! Popular applications include smart phones, laptop cases, and other electronics. Popular vehicle applications include the roof panel, hood, trunk lids, spoilers, chrome trim, interior trim and more. The list really does go on!
Highly Flexible and thermo formable!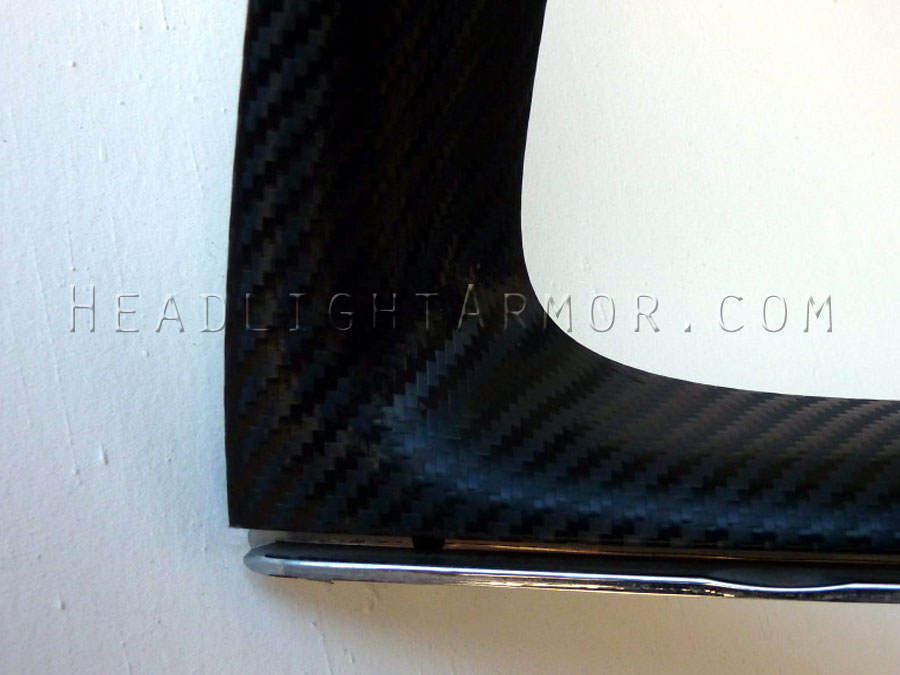 Apply to small electronics – Western Digital Portable Hard Drive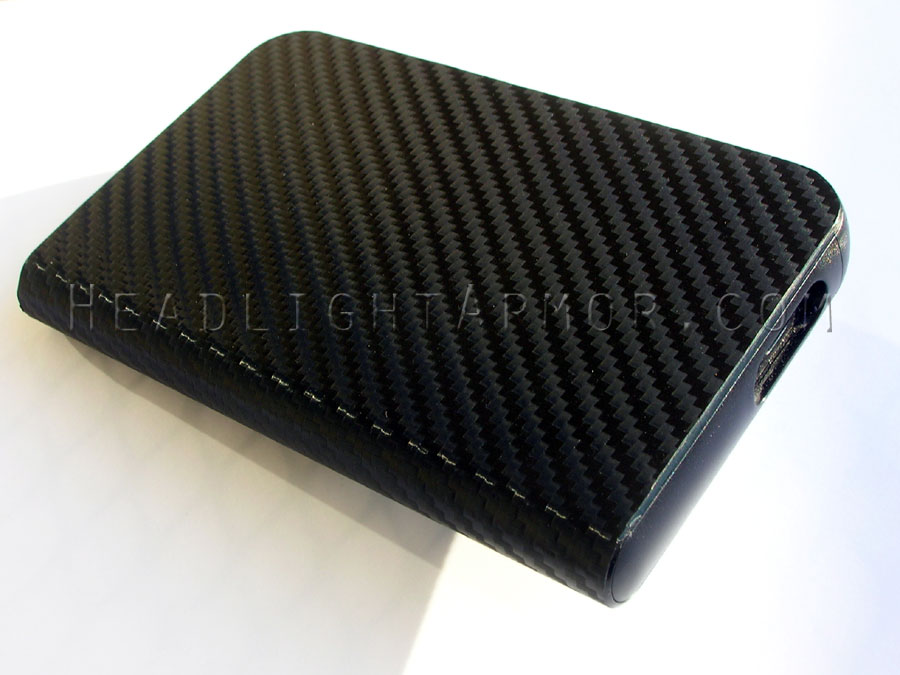 Bow Ties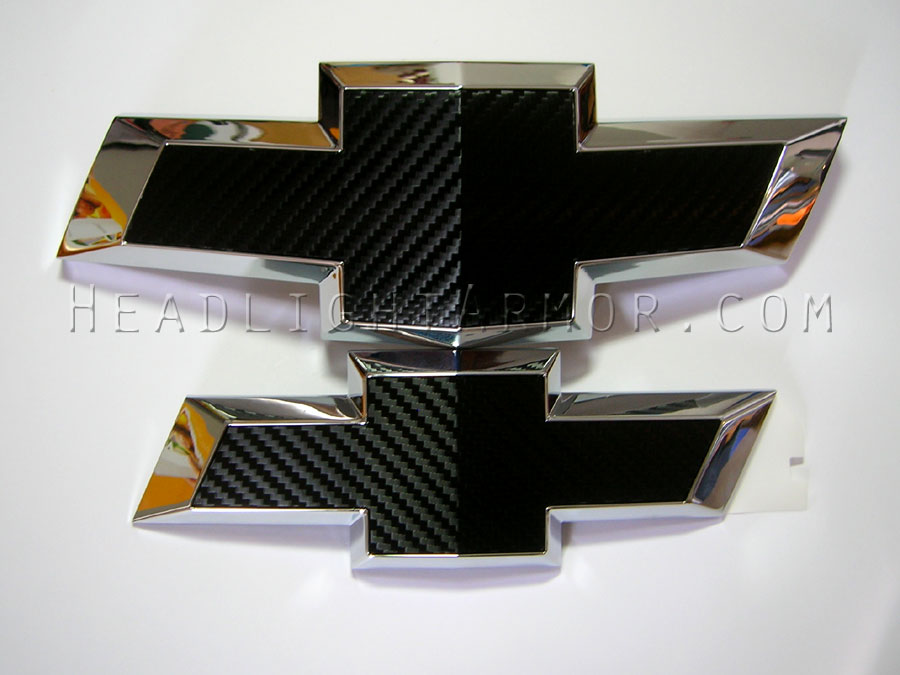 Chrome Exterior Trim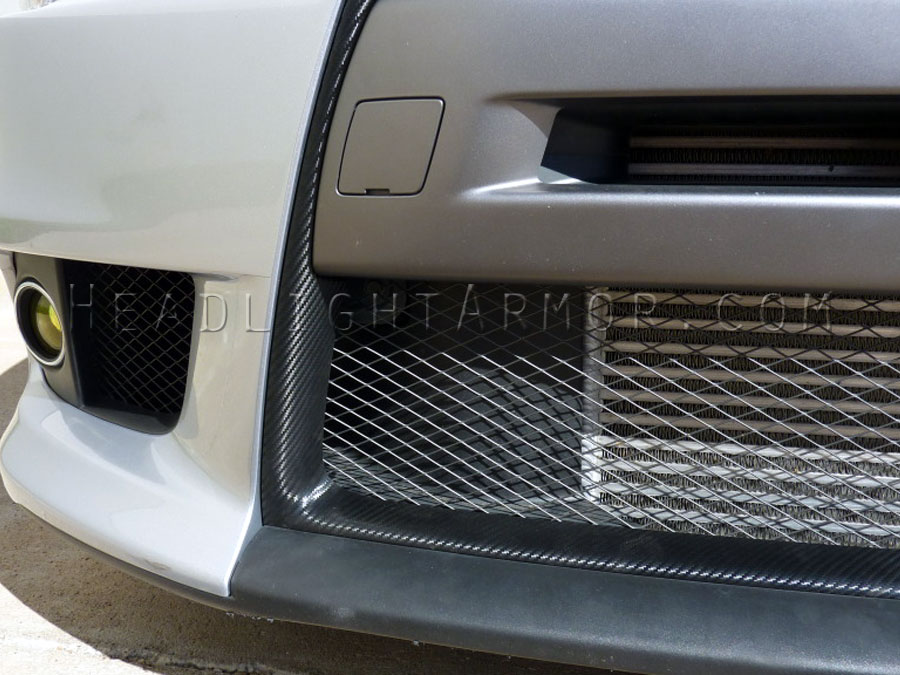 Your Hood or Roof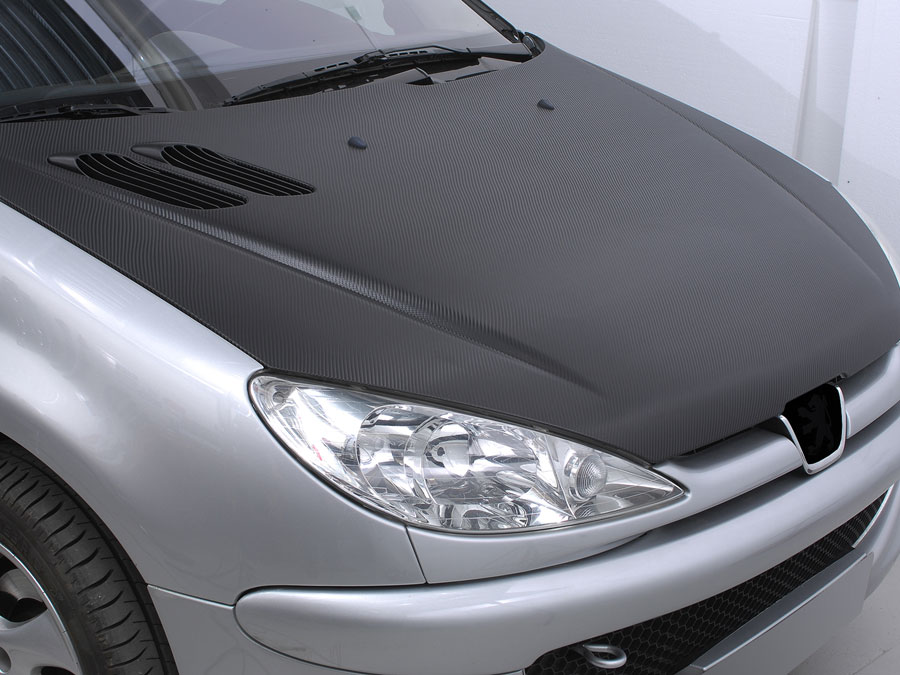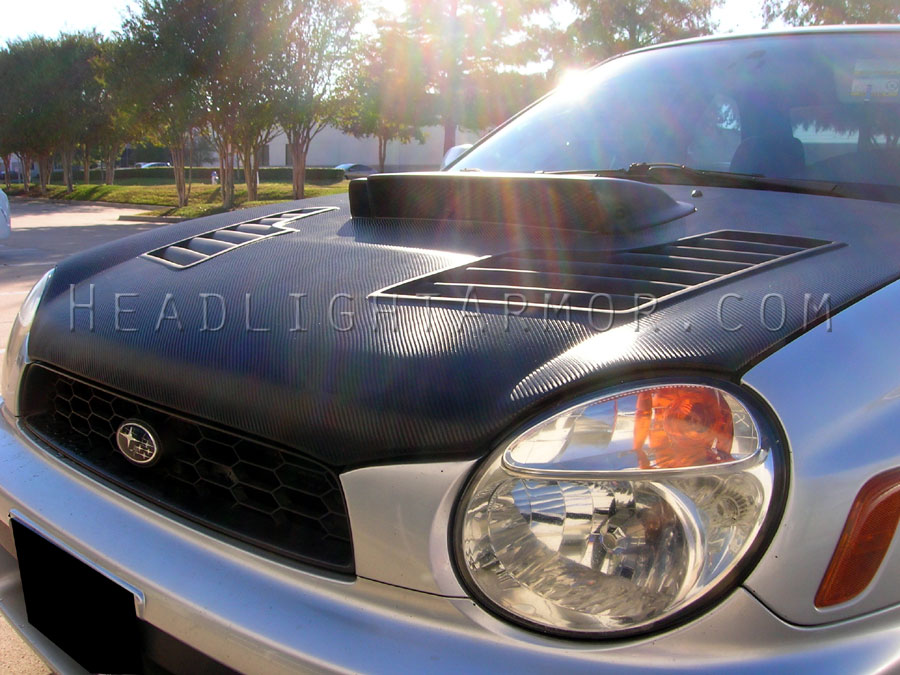 Spoilers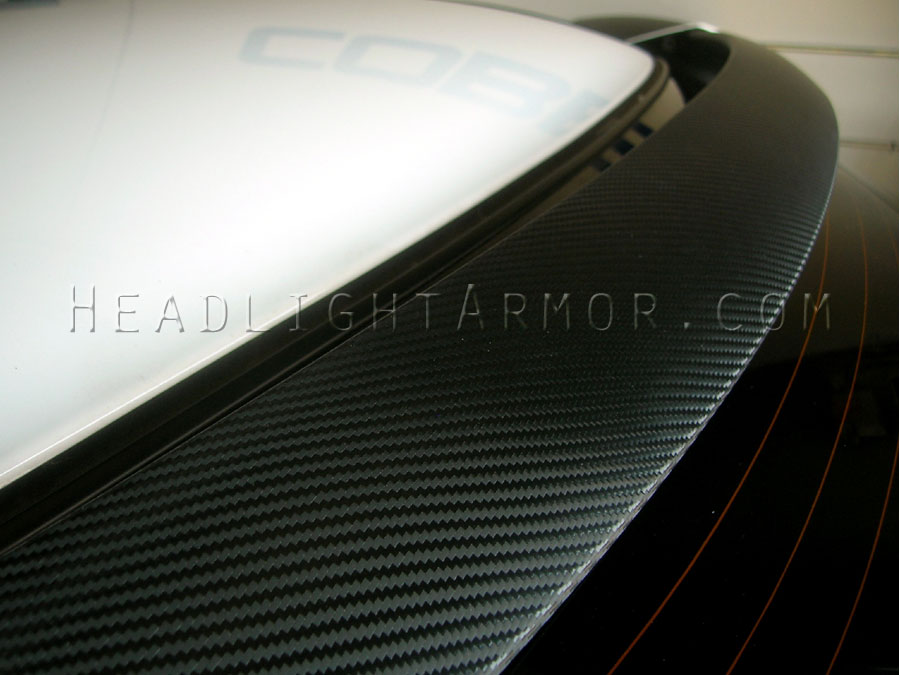 Interior Trim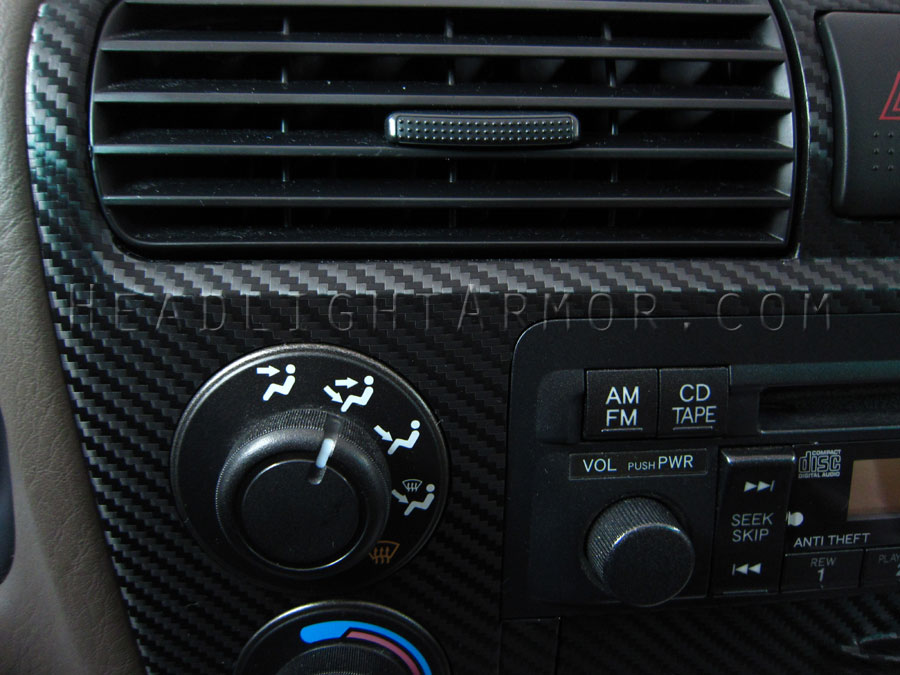 We have added a variety of sheets and rolls to the site here
Check it out.
We have a DIY tutorial here -
DIY Wrapping your Emblems with Carbon Fiber Film
Let us know if you have any questions on the application or about the material in general!