We want to start making ram air snorkels for the Fiesta ST.
They come in all colors.
This is what they look like for the Focus ST.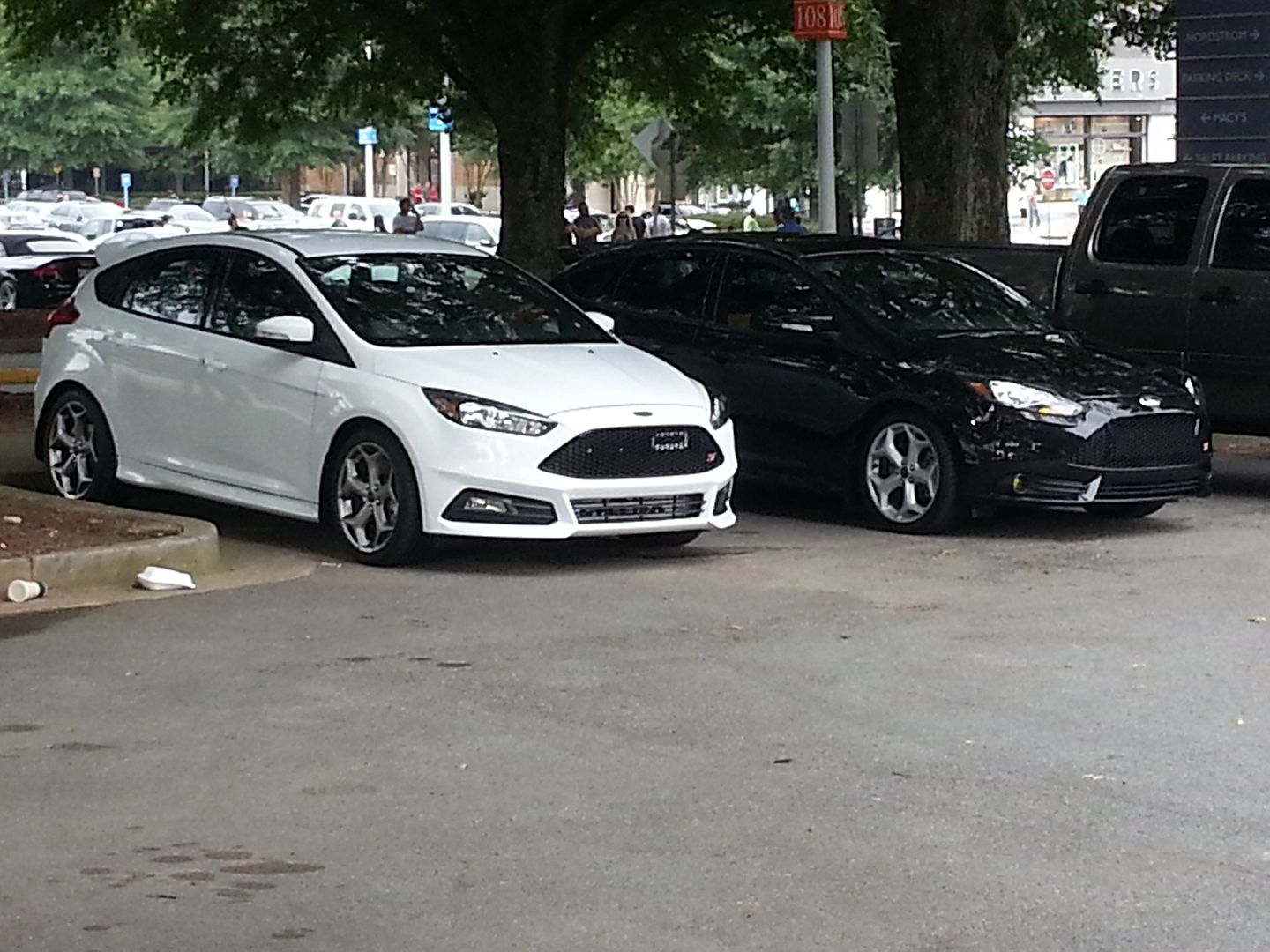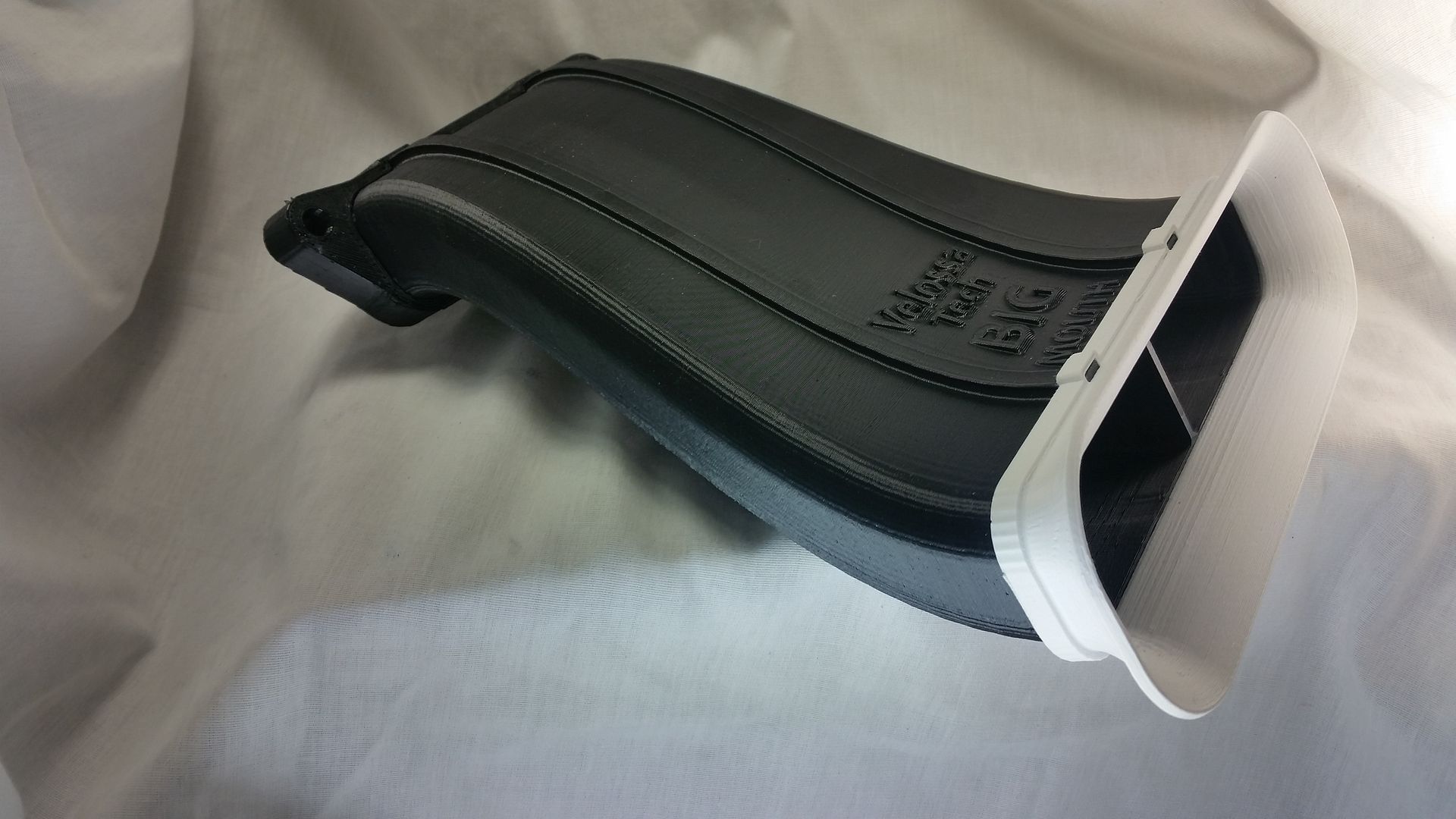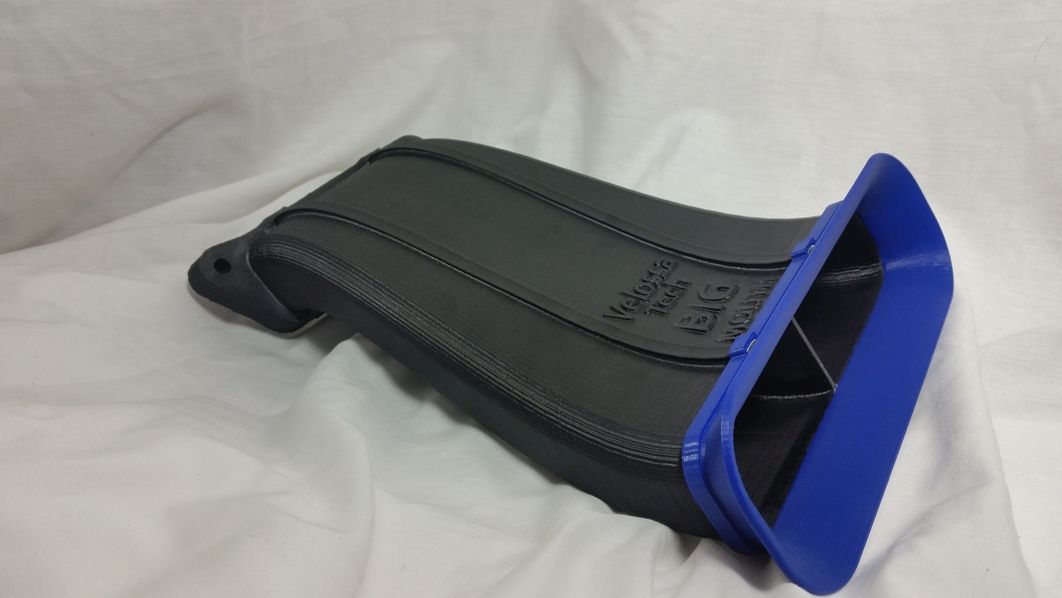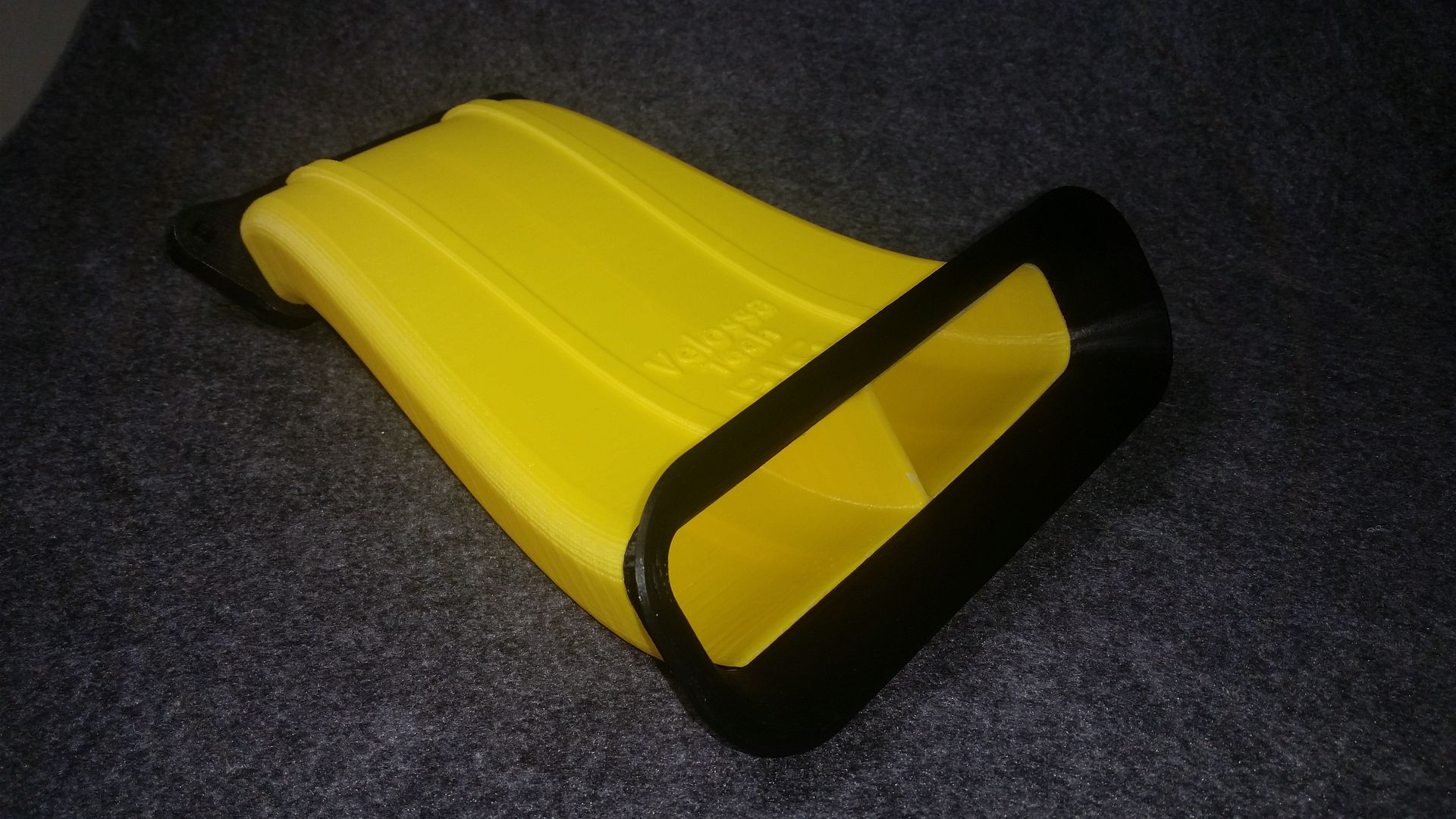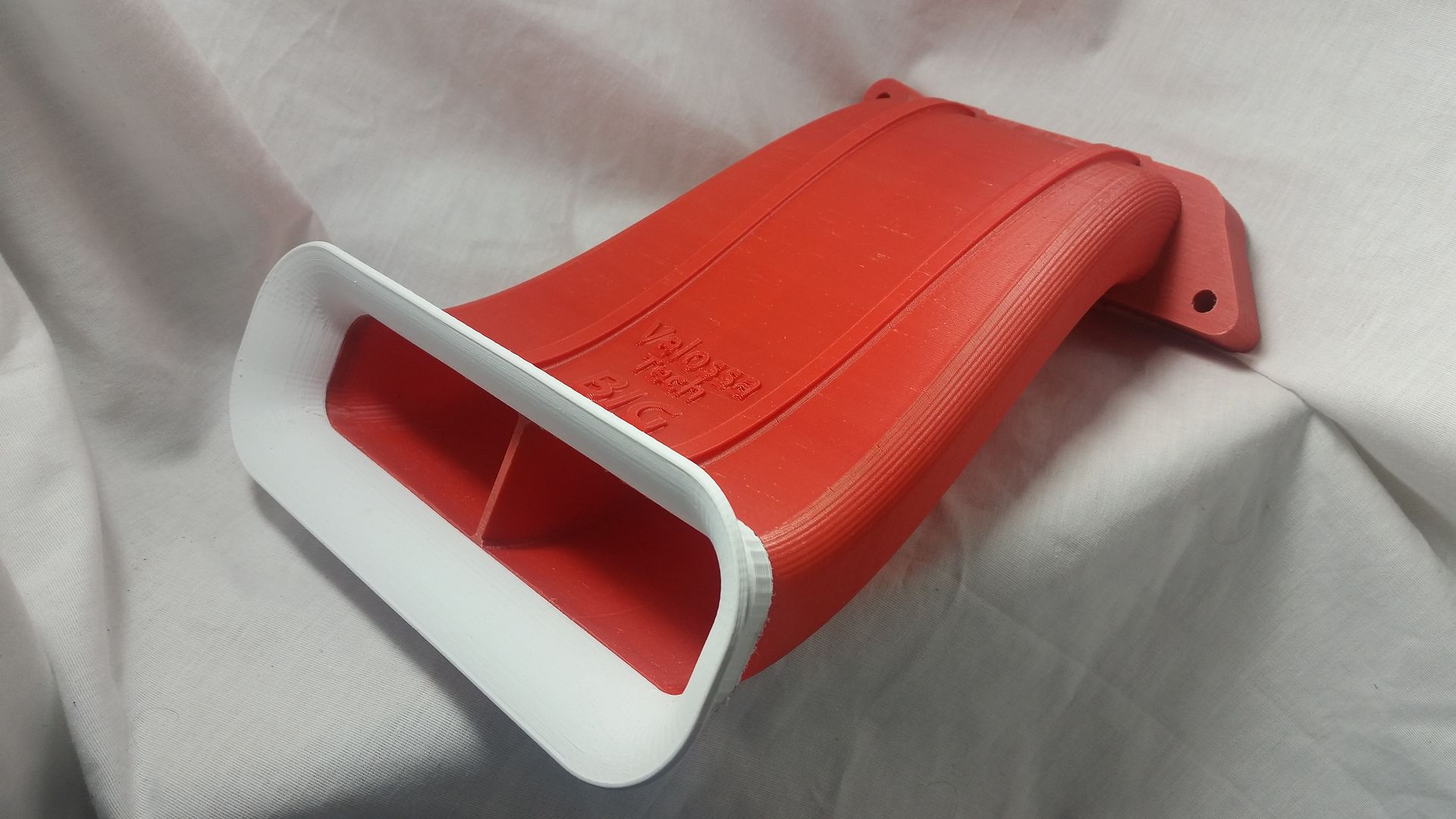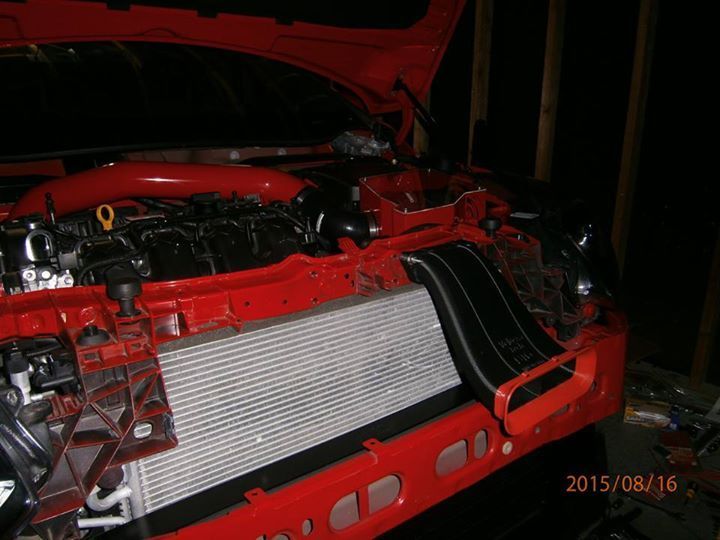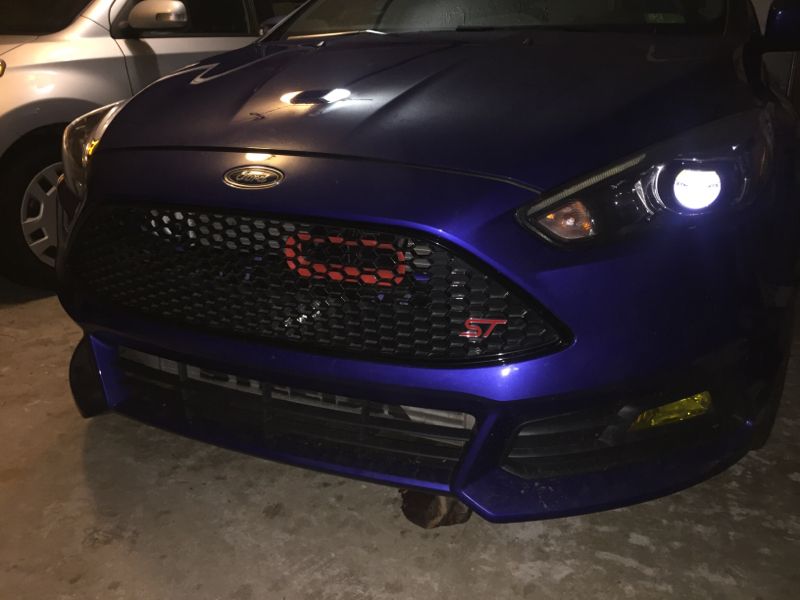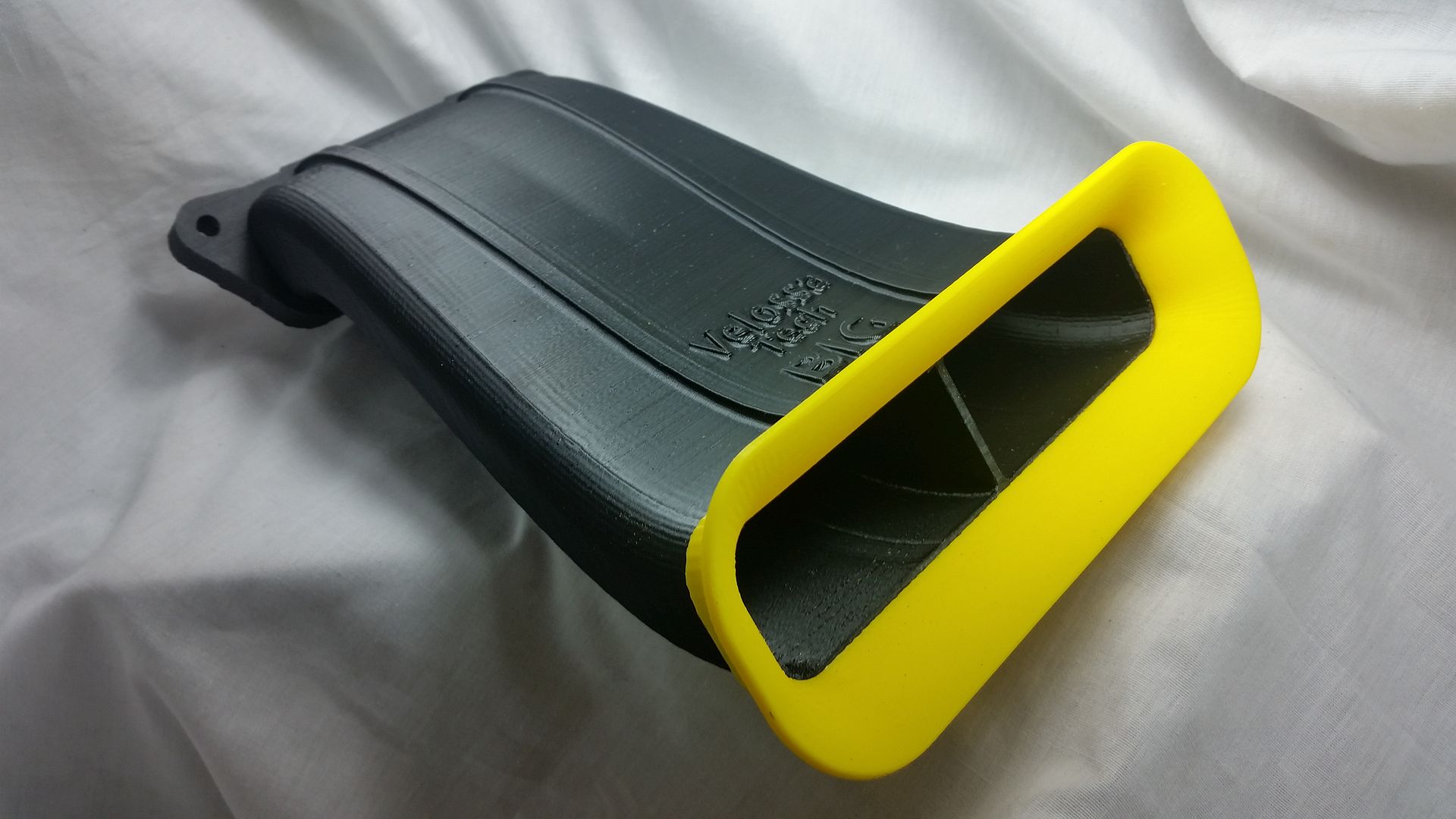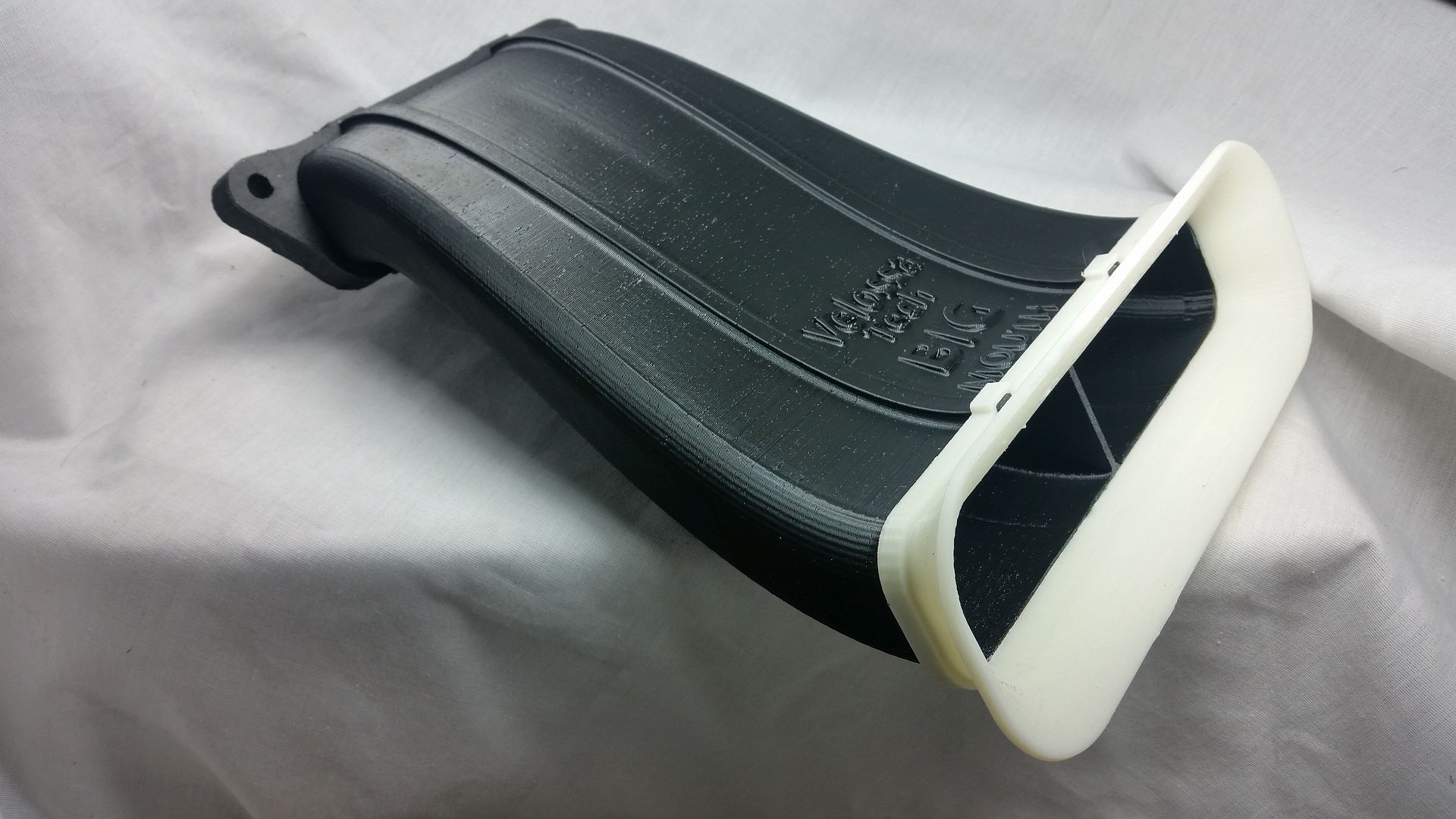 We need a car for test fitment, this may require removing the front bumper and cutting a hole in the shroud in the front of the car. Please let me know if anyone is interested.
Best,
- Dan